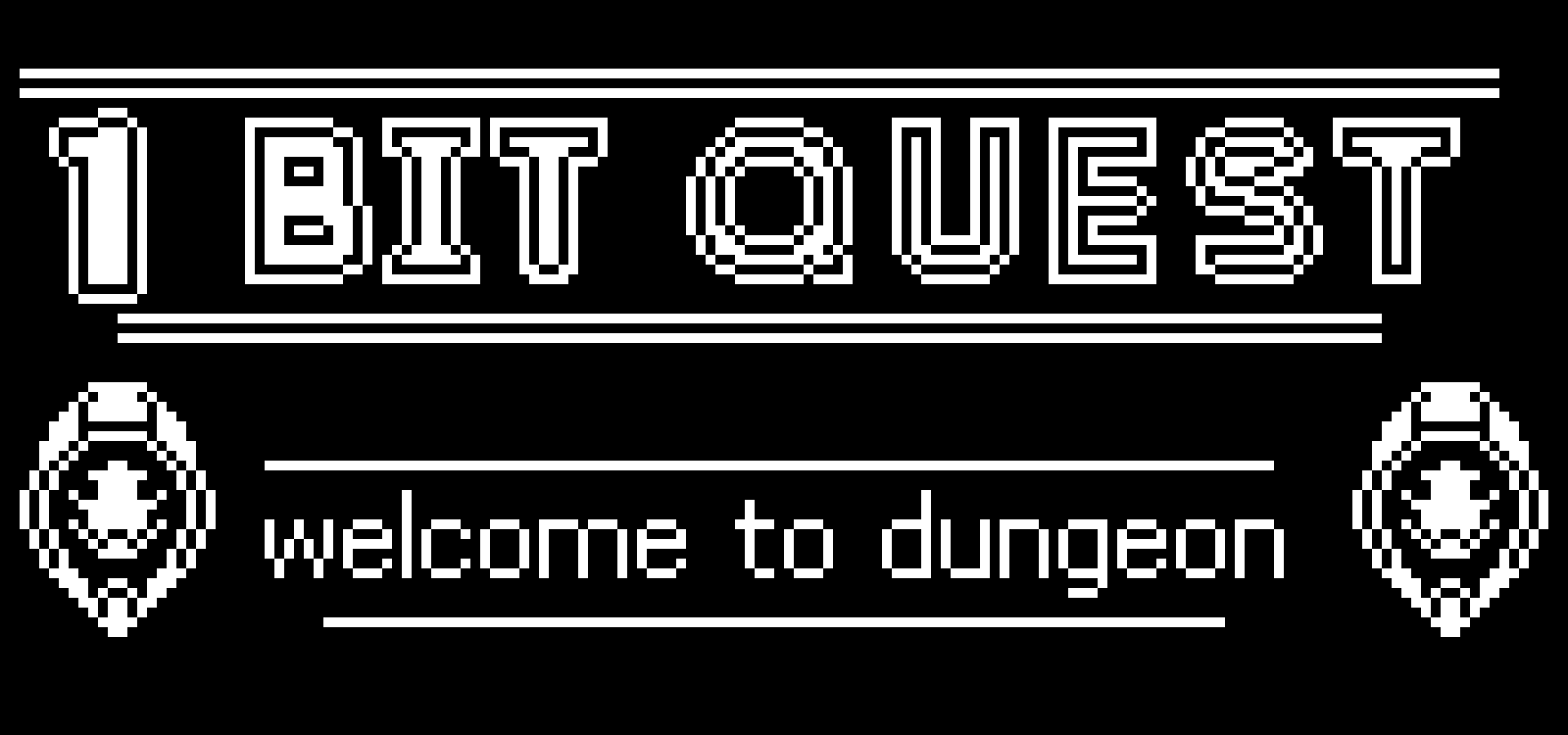 Welcome to 1 BIT CLICKER QUEST!
This game about brave knight, darkest dungeon and evil monsters.

Destroy the evil!
HARDCORE GAME!!! FOR HARDCORE GAMER!!!

Control: Left mouse - go left; Right mouse - go right; wheel up - go up; wheel down - go down
Play html version only in full screen mode!!!

2 levels, 2 bosses, 5 monsters , 4 traps, and more conteeeeeent


Created by IlluminaTEAM
Install instructions
Just download and play