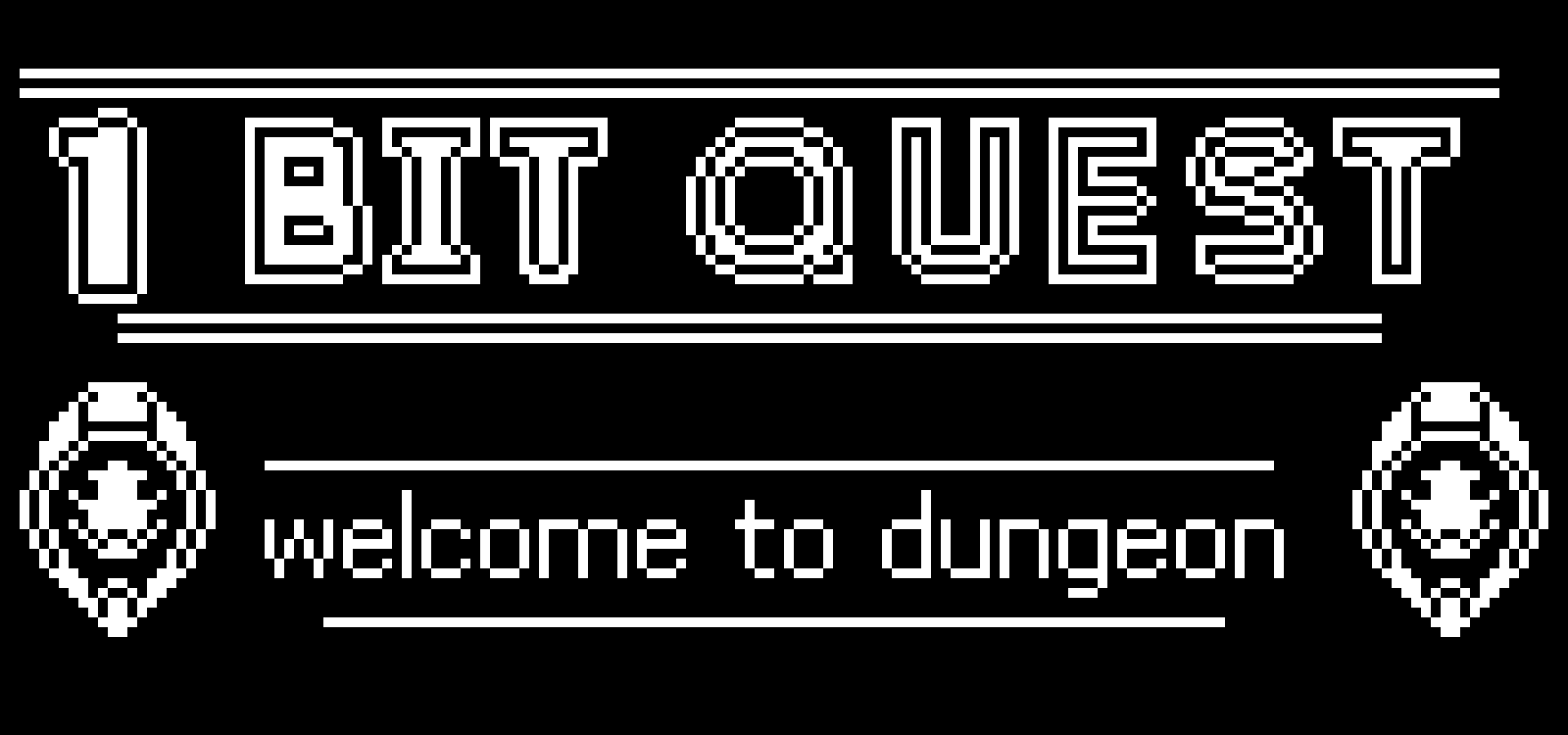 1 BIT QUEST
Welcome to 1 BIT CLICKER QUEST!
This game about brave knight, darkest dungeon and evil monsters.

Destroy the evil!
HARDCORE GAME!!! FOR HARDCORE GAMER!!!

Control: Left mouse - go left; Right mouse - go right; wheel up - go up; wheel down - go down
Play html version only in full screen mode!!!

2 levels, 2 bosses, 5 monsters , 4 traps, and more conteeeeeent


Created by IlluminaTEAM
Install instructions
Just download and play
Comments
Log in with itch.io to leave a comment.
Really wish there were alternative controls. Can't play on my laptop, which lacks both a right-click and a mouse wheel.
ok, first off, this game does run on linux, despite the page saying "windows" as the only platform, its a f***ing html5 game of course it will run on mac or linux (even android, but android would need touch controls or an keyboard/gamepad)

second:
this game is using musics from castlevania (i didn't play it enough to know if they used something else too)

there are countless pages providing free /copyleft musics to use on your project, just search for and use one of then instead of violating an copyright, everyone will recognize the music and downvote your game.
in the worst case scenario, some one will not and will get new memories associate with the music that dont resemble what it supose to mean (and if the game sucks, they will not like the music either as result).

if you cant respect copyright from others how do you expect being respected?